---
CHIROPRACTIC PICTURES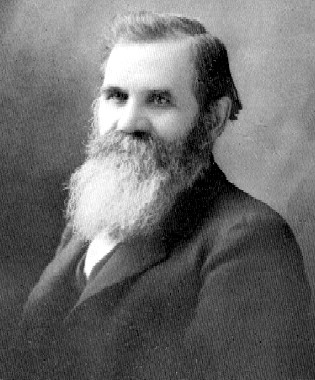 Founder of Chiropractic Dr. D.D. Palmer
who gave the first chiropractic adjustment
to Harvey Lillard on September 18, 1895
in Davenport, Iowa.
---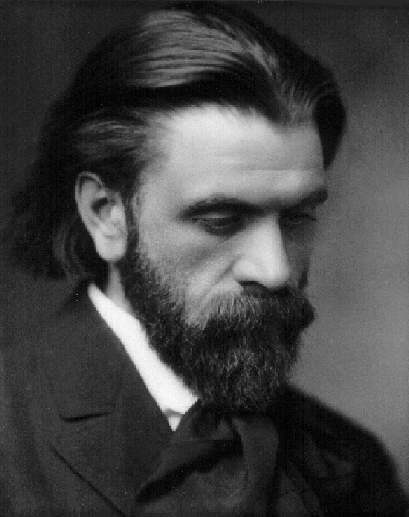 The son of D.D. Palmer, Dr. B.J. Palmer who
developed further the art, science and
philosophy of chiropractic. His technique of
adjusting is still the most effective way to release
nerve interference caused by subluxation.
---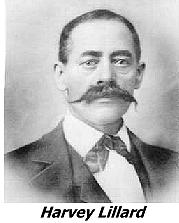 Harvey Lillard was the man who received
the first chiropractic adjustment on
September 18, 1895. He had been deaf for
many years before the adjustment. His
hearing, almost fully restored after
receiving his first adjustment from D.D.
Palmer in 1895, sparked the foundation of a new
health care profession.
---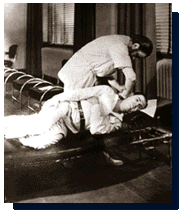 BJ Palmer adjusting the upper cervical
area. This type of adjustment is one of
the most effective in releasing the
interference to the nerve system and
restoring Life to the body.
---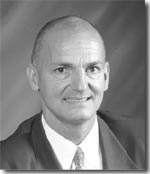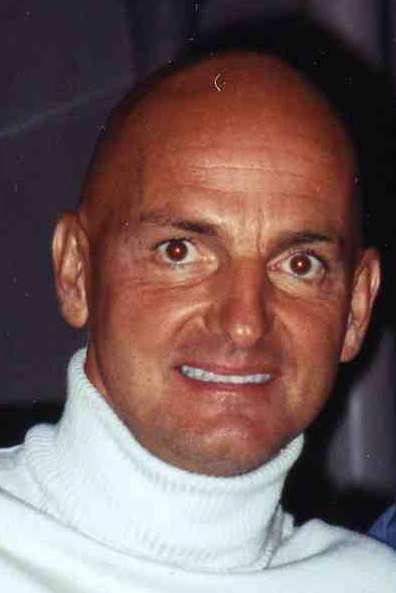 Arno Burnier, DC is the founder of the
Cafe of Life concept and an amazing chiropractor and mentor.
---